Why Use Western Self Storage?
Our facility, Western Self Storage has been operating for more than fifteen years at the same location, so you can trust your individual business matters to us. We provide personalised service and flexible storage plans to suit the local market. Our staff can offer advice and help you to arrange assistance if you need it.
Unit Sizes
Western Self Storage has units from 5m3 to a large 100m3. Our storage premises are locked and monitored, offering peace of mind to all our customers.
Packing Accessories
We sell all the packing accessories you are likely to need, including boxes, porta-robes, protective covers, tape, bubble wrap, padlocks and more. See our online shop for details. You can even use our trailer!
Set & Forget Option
Don't forget the discount for our SET AND FORGET OPTION – pay the full storage period up front and SAVE.
Why use us?
We can assist when you:
Have excess business stock
Need ongoing or rolling business storage
Intend to travel
Are relocating or renovating
Are sorting family possessions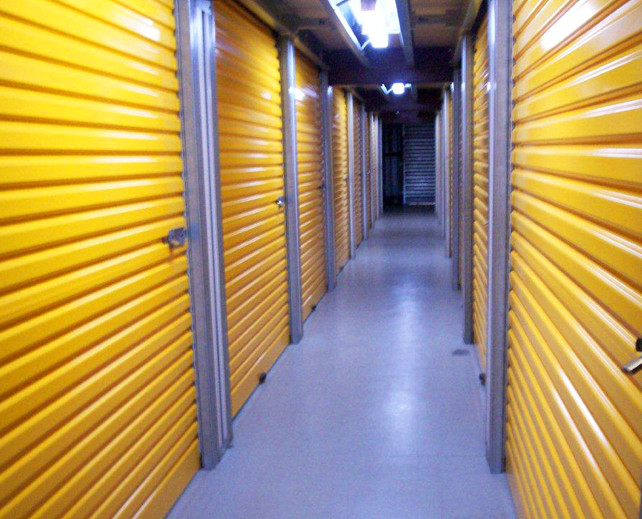 Common Uses
Vehicle/Boat Storage
At Western Self Storage we can also offer you storage for your car, boats, or other vehicles at one of our near-by sites. Here you can choose from two storage options – indoor parking or outdoor parking. With both of these options your vehicles are secure within our facilities. This is a cost effective option for those who are going away and need short or long term storage for their vehicles. 
Excess Business Stock
Waiting for the sales or just overstocked for a time, businesses occasionally need additional space to accommodate excess wares. You can select the appropriate space of your self storage unit to suit your needs and vary the space during the year as required (depending on availability). Refer to our online shop for dimensions or come in and have a look.
Ongoing or Rolling Business Storage
Not all businesses have the capacity to operate warehouse facilities. Not only can we provide the space, we can also provide delivery acceptance for ongoing movement of stock into your storage space. Ask our staff how it works.
Travelling
Going off to explore the world for a while? Contact us to arrange safe secure storage while you are away. Take advantage of our SET AND FORGET DISCOUNT – pay the full storage period up front and SAVE. If you don't know how long you will be travelling, discuss easy payment options with our staff and check out our online shop.
Relocating or Renovating
Sometimes you need temporary storage while you sort out your own space. Western Self Storage can provide you with use of a trailer and all the packing accessories you need to do it yourself. We can help you to access extra space quickly and efficiently if you need it. Call us on (08) 8294 2433 or email us.
Family Possessions
Sometimes things just happen; families blend or separate, estates need time to settle and so on. For a wide variety of reasons, a family can need a safe and secure place to store shared possessions for a while without breaking the bank. Western Self Storage can assist you with all you need to make the transition simple and minimise stress. Discuss your individual requirements with our staff on (08) 8294 2433 or email us.