Our Range
Western Self Storage recommend you use professional removal cartons as other cartons and boxes may not be designed to hold heavy bulky household objects.Your goods can be packed at your own pace using our helpful packing hints and suggestions guide to help you along the way.
GECKOBOX is a South Australian owned business. We pride our self on taking the burden out of moving home or business. We simply 'Make Moving Easier'.
Please contact us for packing enquiries by completing the form at the bottom of the page or phoning (08) 8294 2433
Book Carton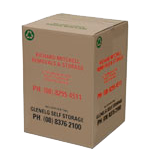 Standard Carton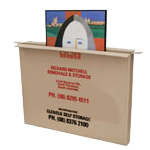 Picture Box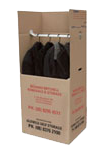 Wardrobe Box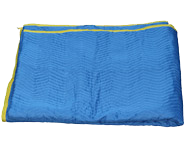 Blanket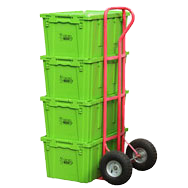 Sack Truck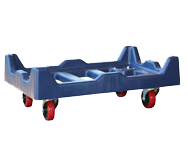 Box Trolley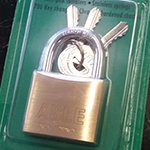 Able Solid Brass Padlock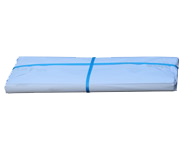 Butchers Paper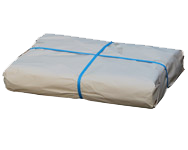 Butchers Paper
Butchers Paper (50 Sheet Roll)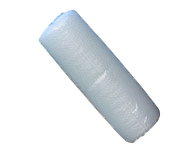 Bubble Wrap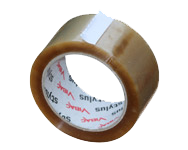 Tape (Roll Only)
Order Supplies
Order or estimate the cost of any of our packaging and storage supplies you need
Thanks, we will contact you soon
Cartons & Boxes
Do you need any cartons or boxes?
You need to select an item to continue
Trolley Hire
Each quantity of a hire item is equal to a week. Please add as many weeks as you'd like to hire for in order to get an accurate quote.
You need to select an item to continue
Paper
Do you need any paper?
You need to select an item to continue
Final cost
Upon submission of the quote, we will call in order to arrange a time for pickup and payment. The final estimated price is :
Summary
| Discount : | |
| --- | --- |
| Total : | |